Connect your equipment while out in the field to optimize yield as well as safeguard operation
OpenRemote lets you provision, connect, monitor and control all of your equipment. While your distributors and farmers get their own bespoke mobile app to access, optimize and monitor all their equipment. The open source IoT platform is the perfect basis for your own IoT device management platform without a vendor lock-in.
When manufacturing your fleet of agriculture equipment you prepare them to be connected with your device management platform. Through a secure provisioning flow, your equipment automatically registers. This way only authorised devices can connect and start sharing live data.
Installers and users connect their device
To manage user levels for admin, installer, user and a device, we offer the option of 'restricted access' to users. The Admin user can use this option to give Installer users and End users access to a limited number of assets. In addition roles can be added such that e.g. installers can write attributes while End users can only see and read a limited set of attributes.
New services by predicting behaviour
With monitoring under control, you can start creating new services by combining your connected assets with other services or algorithms. With an easy user interface you create rules to describe behaviour of your system, for example "When solar energy production is higher than building energy consumption, then charge the electric car". Or predict the behaviour of your devices based on the weather forecast in their area and warn your end users in time through a push notification.
Your installer and user app
With all live values in one place, performance of devices can be reviewed by yourself or your distributor in the manager, while installers and users have their own mobile apps. Using OpenRemote's UI web components and consoles for iOS and Android, bespoke apps are easily build for installers and end users. Registering their account and devices, seeing performance, and receiving alerts is intuitive through your own brand specific apps.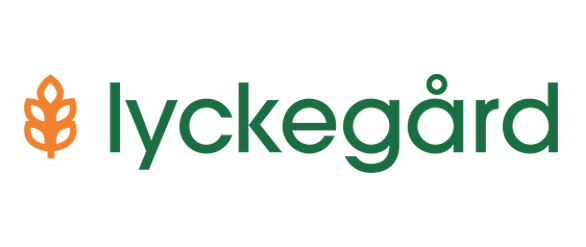 A-Electronix and Lyckegård
A-Electronix supports Lyckegård developing gateways for their solutions for sustainable farming. Using the OpenRemote platform both distributors and farmers have access to their machines, to monitor performance and optimise output.
More about Lyckegård
Lyckegård
Lyckegård offers effective tools for mechanical weed control and soil management using sustainable cultivation methods.
More about Lyckegård