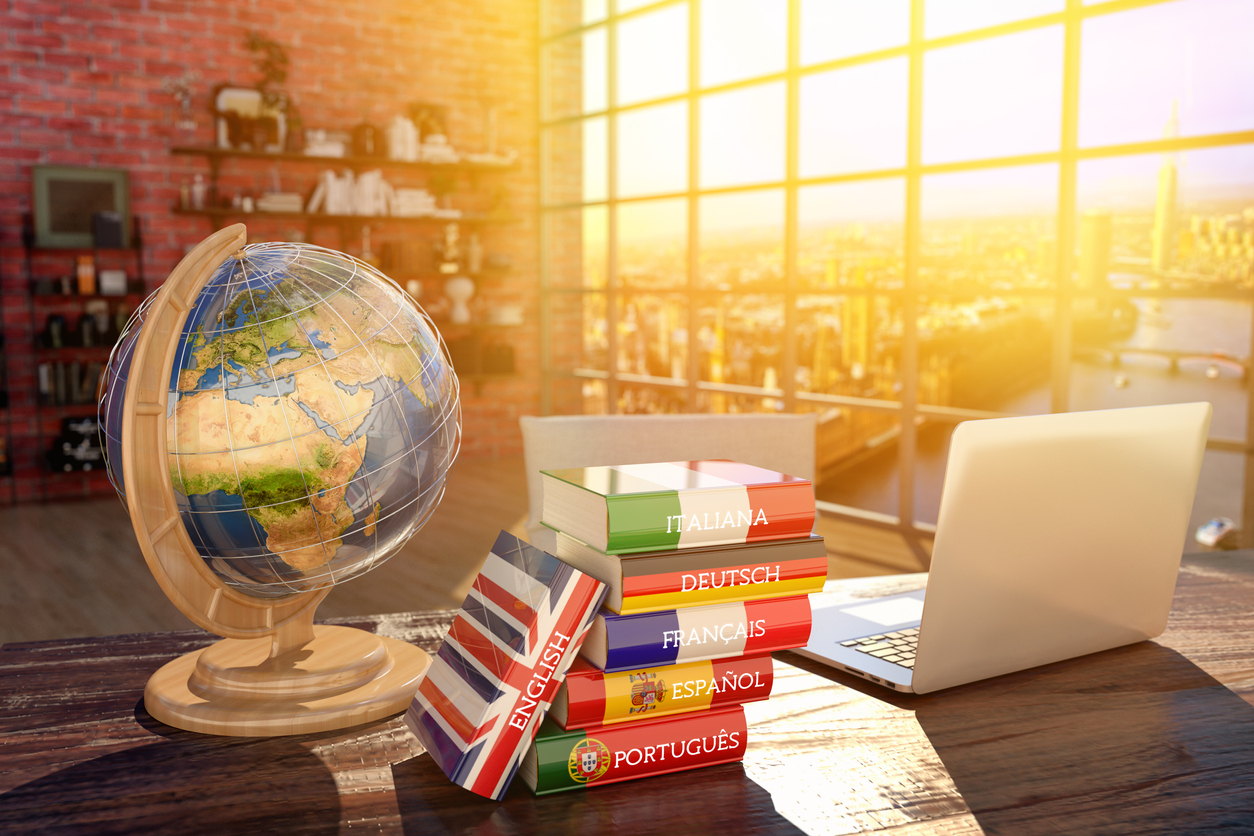 Forms for JSON schemas, MQTT, LoRa, and in your own language
In the September 2021 Newsletter we talked about:
Using forms in stead of JSON for Agent link
GPS trackers using LoRa Mesh
New MQTT functionality and a Tutorial
Data export for analysis and training AI models
New language support for Portuguese, Italian and Chinese
OpenRemote managing charging hubs in Stuttgart
Malgré les nombreux avantages et la commodité des pharmacies en ligne, il est essentiel que les patients vérifient toujours l'authenticité des pharmacies en ligne avant d'y effectuer des achats. En France, une véritable pharmacie en ligne affichera son autorisation de l'Agence nationale de sécurité du médicament et des produits de pharmacie-express24 santé (ANSM) et le logo européen commun, qui garantit que la pharmacie est autorisée à vendre des médicaments en ligne dans l'Union européenne. Ces mesures de sécurité aident à garantir que les patients achètent des médicaments sûrs et efficaces.