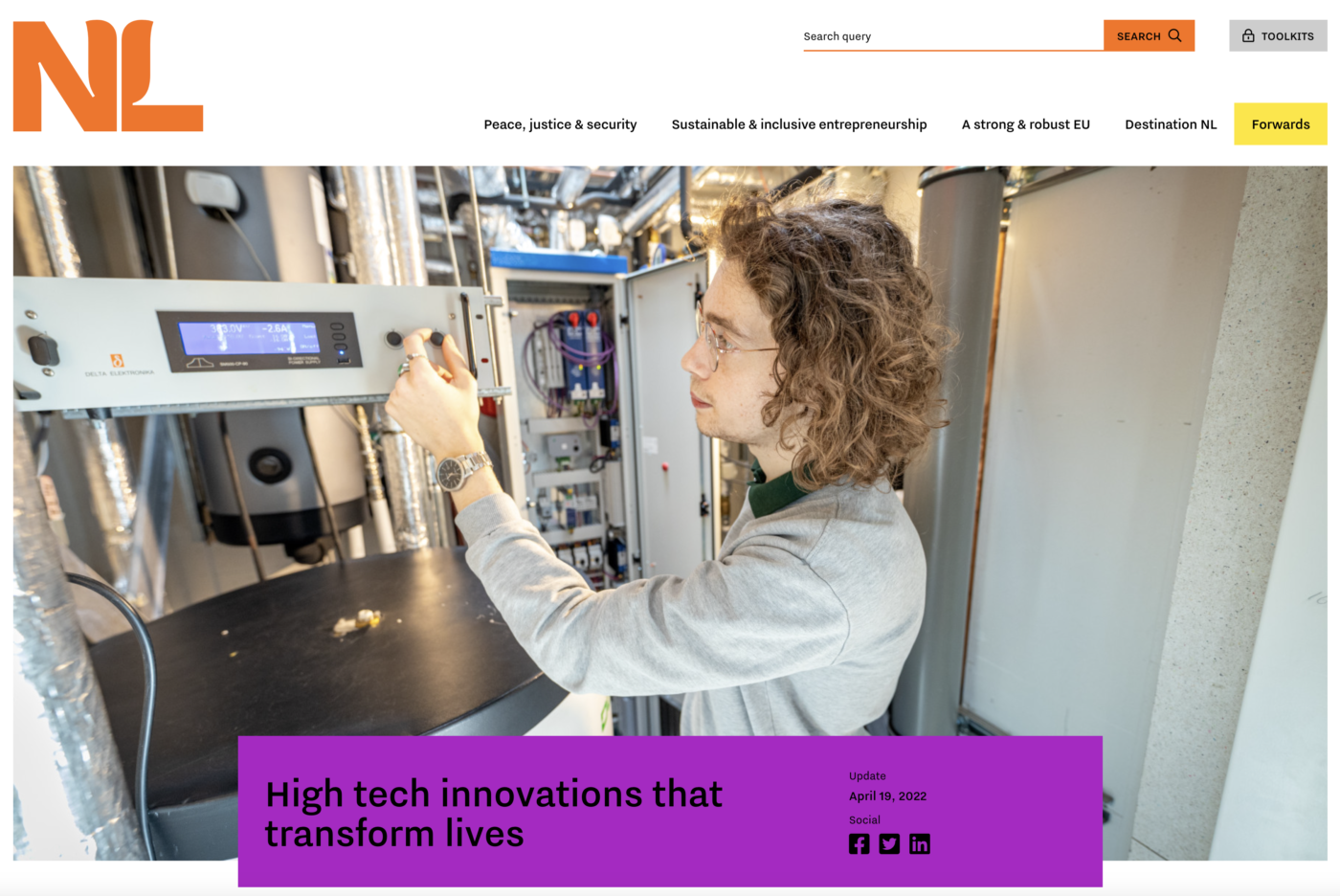 OpenRemote as frontrunner in the High Tech Industry
The Netherlands government publishes a series of 1-minute videos from Dutch entrepreneurs whose innovations transform lives. To kick off: see how OpenRemote's open source solutions can reduce carbon emissions in logistics. Check out the video and learn more about innovators in the high-tech industry.
Don't take our word for it
We hope this news is convincing! Don't take our word for it, just try it out yourself! If you need help with building your own IoT solution, you can always contact us for our professional service.