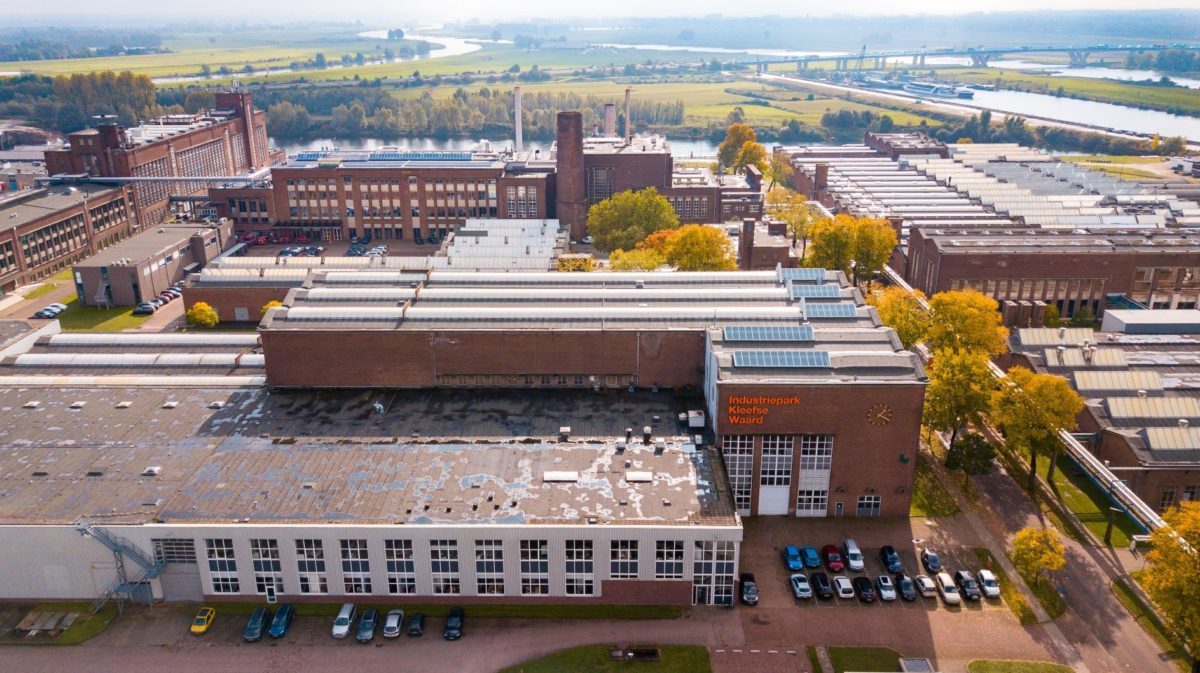 The City of Arnhem goes smart with OpenRemote's Energy Management IoT solution
Eindhoven, the Netherlands, 30 September –  The City of Arnhem has selected OpenRemote's open-source IoT solution to develop an intelligent energy management system using advanced IoT technology. This new data management platform will enable the city's energy managers to automate and oversee a distributed energy system combining solar and wind power installations, electric fleet chargers, cold ironing for ships and battery storage, through a powerful desktop and mobile application.
The solar and wind energy produced at Kleefsewaard, an industrial park located east of the city, is used for charging electric vehicles across the city as well as powering the ships docked in its harbor (cold ironing). In order to maximise the use of local renewable energy, the City of Arnhem needed an energy management solution capable of predicting power generation, as well as optimising the vehicle charging and cold ironing, with the use of an additional energy storage unit. A mobile application, built on OpenRemote's open-source IoT platform, will enable the city's energy managers and maintenance crews to evaluate the performance of all system components on-the-go, at any time or place.
"Thanks to our flexible IoT Solution, diverse data sources using distinct communication protocols can be interconnected into a single integrated platform. That means that all the units that compose Kleefsewaard's distributed energy system can now come seamlessly together in a centralised energy management system. Thanks to advanced IoT capabilities, relevant weather data has been added to predict energy generation, while feedback from the application's optimisation routine is translated into charging and discharging commands and requested power setpoints, making the whole system more effective and easier to manage", explained Pierre Kil, CEO of OpenRemote.
Smart System Optimisation

The system is able to forecast power generation, consumption and carbon costs for the upcoming 24 hours. These essential data points are used to define optimal charging and discharging cycles for the energy storage unit, assess the vehicle fleet storage capacity, while considering the minimum required power indicated by the charging service provider.
The application will feature a dashboard to enable energy managers to supervise the whole system and monitor financial and carbon savings through a set of performance indicators. An "Insights" section within the app will display key system parameters such as such local energy, self-consumption or saved costs in a personalised, single-page view. Users will also automatically be alerted by the app in case of abnormal system behavior, as determined per pre-defined rules, and receive a first analysis of the potential root cause.
"We are currently developing our own customized solution with the active support of the OpenRemote team. The end result will be a smart energy management system that is tailored to our specific optimisation and reporting needs and hosted in our own secure environment. It will become a key tool to facilitate and improve the work of both our energy managers and maintenance personnel," commented Peter Swart, Program manager Energy at City of Arnhem.